The Federation of Australian Buddhist Councils is the peak body representing Buddhism in Australia.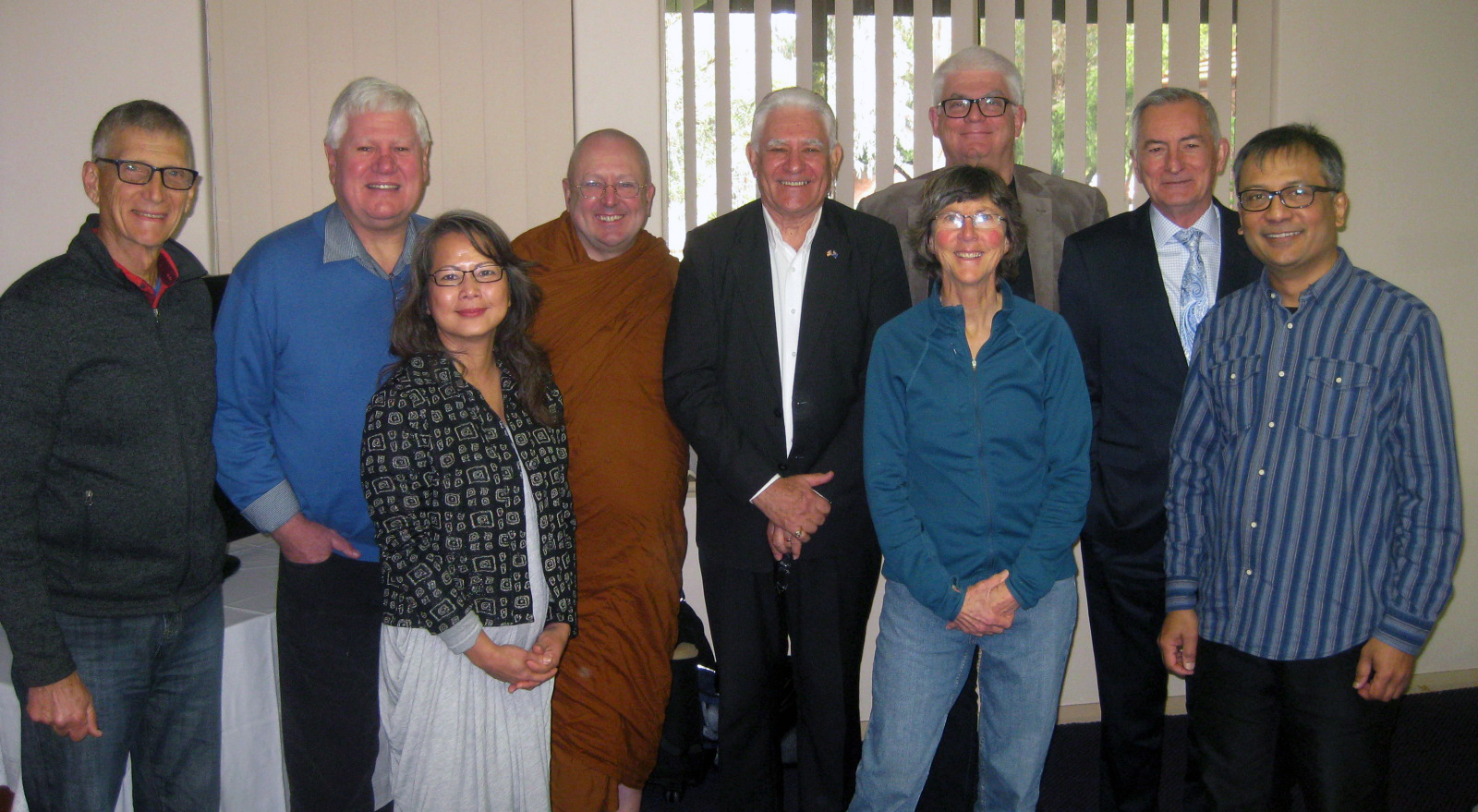 The combined membership of the five state Buddhist councils represents more than 200 Buddhist temples and organisations nationwide, their members include the majority of more than 400,000 Australian Buddhists.
The FABC works closely with the Australian Sangha Association (the peak body representing ordained Buddhist Australians) developing and promoting Buddhism in Australia and work in accordance with a Memorandum of Understanding between our two organisations.

The current FABC President is Ms Cecilia Mitra of the Buddhist Council of Western Australia.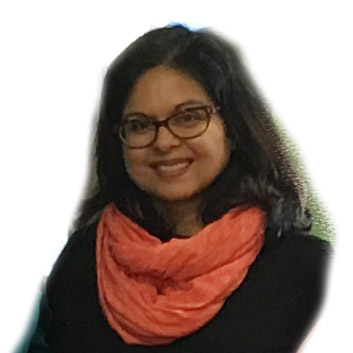 Federation of Australian Buddhist Councils Mission Statement:
| | | |
| --- | --- | --- |
| 1 | | To provide national representation of the Buddhist community to the Australian Government, media, inter-faith groups, and the public, in accordance with the Buddha's teachings |
| 2 | | To support the Australian Buddhist community through state and territory Buddhist Councils |
| 3 | | To promote the understanding and practice of the Buddha's teachings in Australia |
| 4 | | To represent the Australian Buddhist community in working constructively with overseas Buddhist groups |
The FABC Management Committee comprises two volunteer delegates from each state Buddhist Council and is structured as follows:
| | | | |
| --- | --- | --- | --- |
| Role | | Name | State Council |
| President | | Ms Cecilia Mitra | BCWA |
| Vice-President | | Mr Brian Ashen | BCV |
| Treasurer | | Mr Michael Wells | BCNSW |
| Hon. Secretary | | Mr Kevin Dickson | BCWA |
| Members: | | Mr Brian White | BCNSW |
| | | Mr Kim Hollow | BCQ |
| | | Mr Jim Ferguson | BCQ |
| | | Mr Michael Wells | BCV |
| | | Ms Anna Markey | SABC |
|   | | Rev George Gatenby | SABC |
| | |   |   |
| RMC Co-ordinator | | Mr Dennis Sheppard | WA |
Last Updated on Friday, 15 December 2017 10:53