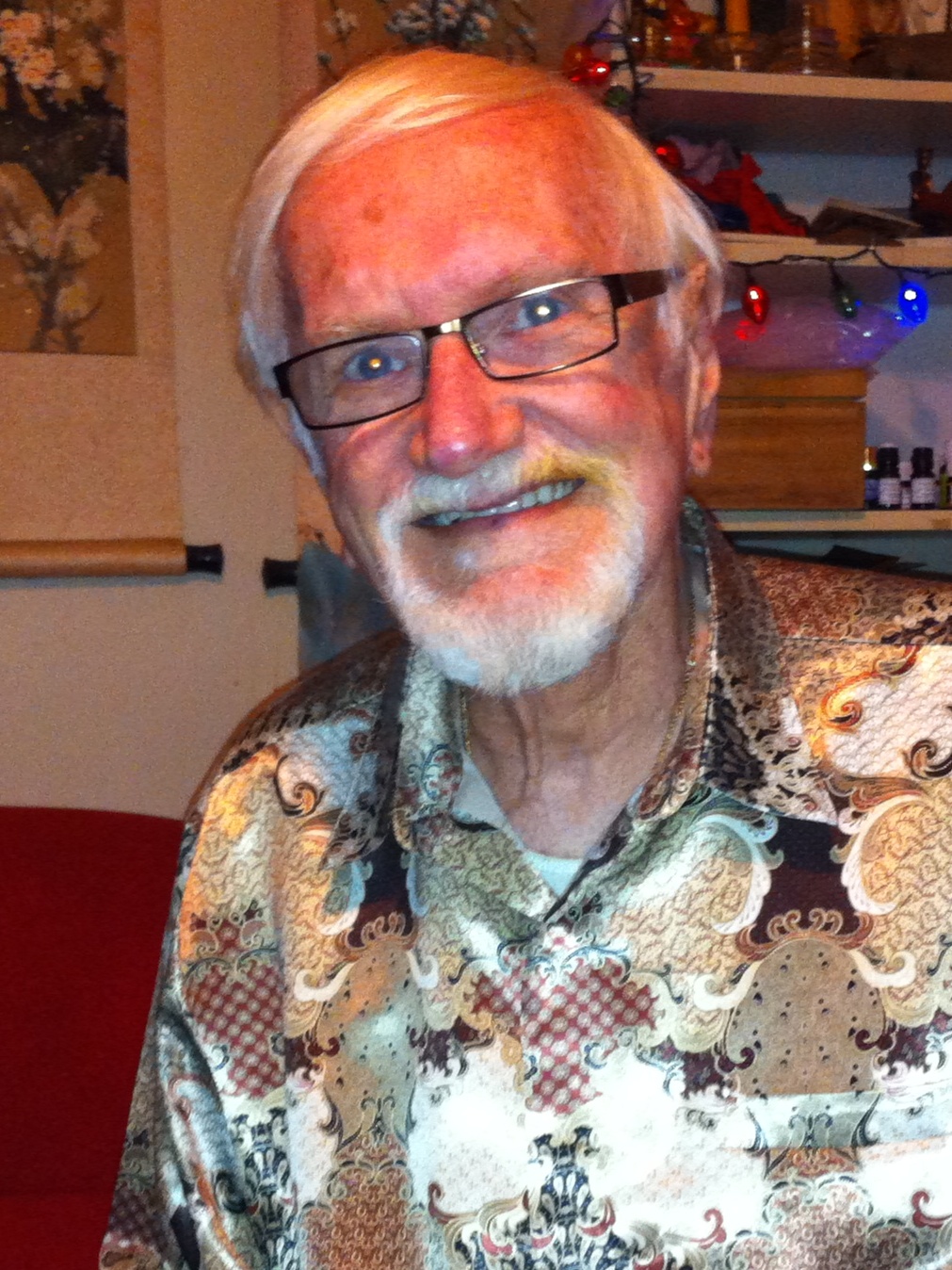 The FABC Committee has learned with great sadness from the Buddhist Council of NSW that Graeme Lyall passed away on Sunday 3rd May 2015, aged 83. Graeme was the founding Chair of the Buddhist Council of NSW in 1985. Even after his retirement in 2006, he continued his active service to Buddhism and the Australian community.  

"Graeme represented Australian Buddhism for more than six decades and was a pioneer of Buddhism in Australia", noted the current chair of the Buddhist Council, Brian White.  "Graeme Lyall will be missed by the many Buddhist groups he assisted, the many hundreds of prison inmates he helped, and his loss will be felt across the Buddhist world" I personally learned so much from Graeme and will miss his inspiration and his sense of humour."
Graeme Lyall was lucid and clear thinking right up until his peaceful passing in Royal North Shore Hospital surrounded by family and friends, on this very auspicious Vesak full-moon day.

The FABC Committee acknowledges the great contributions by Graeme Lyall to the establishment of the Buddha Dharma in Australia over many decades, and note that even in his death he has shared the Dhamma with all who will listen.
Last Updated on Tuesday, 05 May 2015 17:50