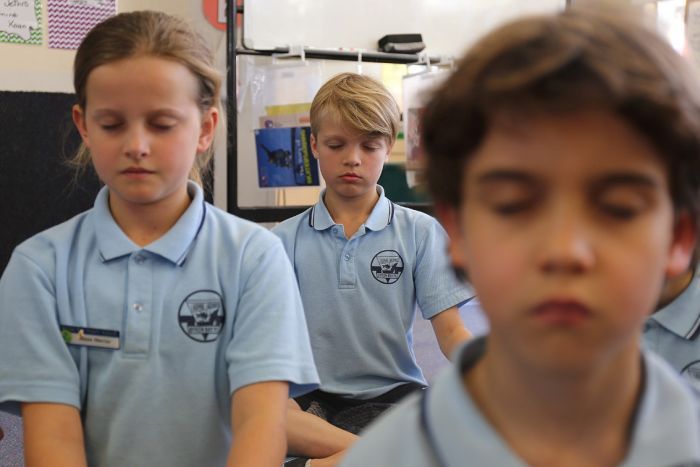 By Samantha Turnbull (ABC North Coast) | Dec 2016:
New South Wales public schools are struggling to keep up with demand for Buddhism scripture teachers.
Buddhist Council of New South Wales chairman Brian White said there were more than 3,000 public school students across the state studying Buddhism, and the number was growing rapidly.
"It's driven by a few things — general raising of awareness in meditation right across society and how beneficial that can be, and the realisation that even six and seven-year-olds can meditate for a few minutes and benefit from that," Mr White said.
Audio: High demand for Buddhism scripture classes (ABC News)
Last Updated on Sunday, 18 December 2016 22:11