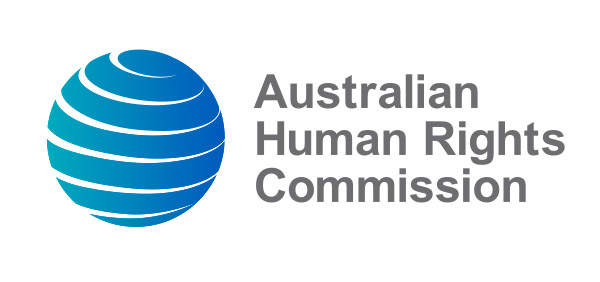 The Australian Buddhist community was represented at today's Roundtable meeting organised by the Australian Human Rights Commission. The FABC was represented by it's Hon. Treasurer Benjamin Webster (of BCNSW).

In an opening address to the Religious Freedom Roundtable in Sydney today, the Attorney-General Senator George Brandis said there were inconsistent attitudes to religious tolerance and freedom in Australia.

The Roundtable was convened by Human Rights Commissioner Tim Wilson to discuss how best to advance religious freedom.

The Roundtable included members of the Jewish, Muslim, Hindu, Catholic, Anglican, Baha'i, Russian Orthodox and Buddhist faiths. They were joined by representatives of the Seventh Day Adventists, the Rationalist Society, the Humanist Society, the Atheist Foundation and the Church of Scientology.

The Attorney-General said such multi-faith conversations were "useful in shaping the government's agenda, so far as it affects both people of religious faith and people who do not profess religious beliefs".
Last Updated on Thursday, 05 November 2015 23:19