An International Buddhist Confederation (ICB) General Assembly Meeting was held in New Delhi, India on 10 & 11 December 2017.
Australia was appointed to the new Governing Council in two positions:
Ven. Thich Quang Ba of Canberra was appointed as a President of the Governing Council.
Ms Cecilia Mitra (FABC President) was appointed as a Hon. Secretary.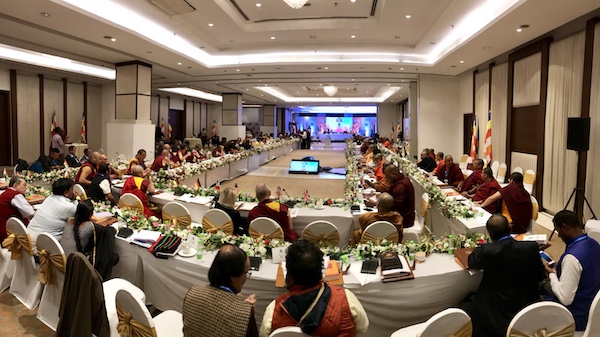 Click to view YouTube video of pilgrimage initiatives that were announced.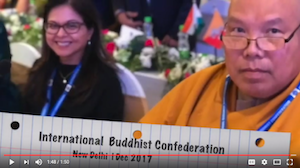 Last Updated on Friday, 15 December 2017 11:08