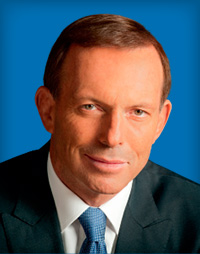 MESSAGE FROM THE PRIME MINISTER
VICTORIAN OBSERVANCE OF THE UNITED NATIONS DAY OF VESAK
I am pleased to provide this message on the occasion of Vesak.
Celebrating the birth, enlightenment and passing of Sakyamuni Buddha, this is an important time for the Buddhist community to come together in fellowship, and for the broader community to deepen their appreciation of Buddhist culture.
The Buddhist community, in all its diversity, has become an integral part of the Australian story.
Buddhism is Australia's second-most practiced religion. For many, it provides meaning, purpose and inspiration to their daily lives.